Read Reviews
Zam Zam Kathmandu
I'm greatful to know zam zam trekking thanks to my friend(jotee didi). I went to Swayambhunath Temple, Boudhanath Temple, Durbar Square. It was amazing to me. There are many temple in South of Korea, too. The temple in Nepal is much larger and has a different appearance. So I was really interested.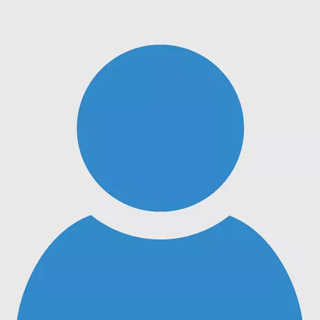 Yeonmin Seo
Korea
Sightseeing
Sightseeing Kathmandu with ZamZamTrecking was so wonderful. We visited so many places Swayambunath, Boudhanath, and Bhaktapur. It was good chance to learn Nepali culture and their religion(Buddism especially). I really loved the day.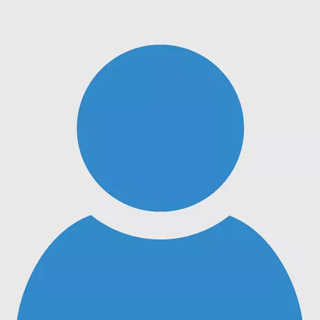 Hayoon Song
Korea
Highly recommend using ZamZamTrekking
I did a day tour of Kathmandu with Dinesh. He was excellent. He is very knowledgeable and accommodating to your needs. It was a very enjoyable day and such a great introduction to the area. I highly recommend using ZamZamTrekking.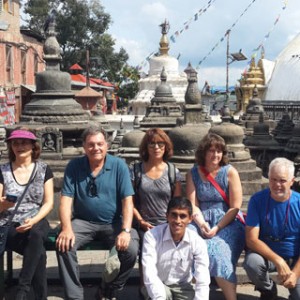 Suzanne Wienstroer
United States
Thank you
Zam Zam Trekking, we just want to thank you for a wonderful tour through Kathmandu. You guys are the BEST and I will surely come back next year for more adventure with Zam Zam Trekking. Thank you for enriching my life. You are the BEST!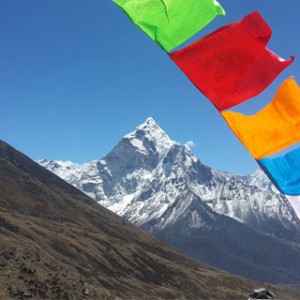 Chris Locklear
United States
Incredible great journey with Dinesh/Zam Zam Trekking
It was an incredible great journey with Dinesh/ ZamZamTrekking. I warmly recommend this Trekking! With Dinesh it will be fantastic, relaxed, safe and fanny days. You will see incredible landscapes and meet frendly local peoples and dogs!- I send many cuddles to little Tashi and loving hugs to Dinesh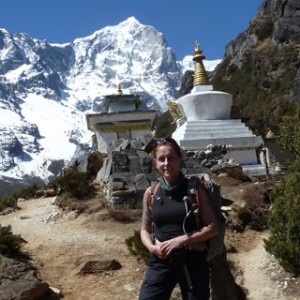 Joanna Malicka
Germany
This trek was a highlight for us! Highly recommend!
I went on a trek with Zam Zam Trekking earlier this year and recommend Dinesh and Zam Zam enough! He is professional, friendly and flexible - he will cater a trek to suit whatever needs you may have. He is a delight and a really nice, genuine person. This trek was a highlight for us! Highly recommend!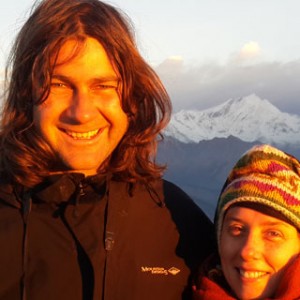 Tara Wardrop
Australia
Amazing experience and one I will remember for the rest of my life.
A friend and I did EBC about 3 years ago with Dinesh and his crew. It was amazing experience and one I will remember for the rest of my life. It was made truly special by our guide Dinesh  and the person I now call my friend. He is the most caring, trustworthy, safety conscience individual I have met. He's knowledge of Nepals' history made the trek engaging and gave me an experience that I had not expected. He's organization was excellent and along the way, we stayed at lovely tea houses that it seemed Dinesh was somehow related to which resulted in us being treated like family as well. The trekking never seemed rushed and we were able to get to EBC in the allotted time. He would start each morning with a plan on where we would be going, then at night he would review the day and explain the plan for the following day. We never at any time felt concern for our safety, as we learned that Dinesh had done the trek hundreds of times.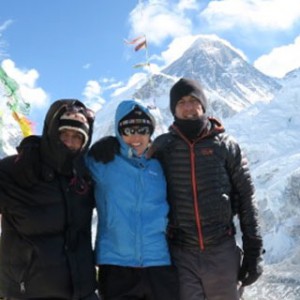 Michael Bonadio
United States
Best Trekking Company
Zam Zam Trekking - You are simply the BEST! Thank you for the opportunity that I had to do Everest Base Camp Trek with you. Your guides are very knowledgeable and look very good after us. I am coming back next year, March to do Island Peak Expedition with you.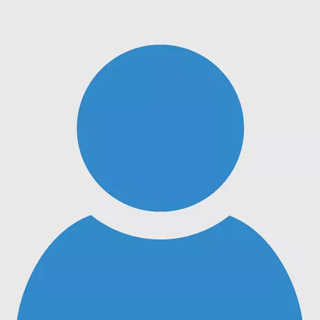 Annemarie Smith
South Africa
Annapurna Base Camp Trek
What a lovely experience. Dinesh, We just want to thank you and your team for a wonderful and unforgettable experience. We are surely coming back to Nepal and Zam Zam Trekking for more expeditions.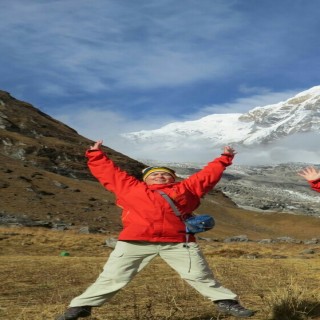 Annemarie Smith
South Africa
Perfect Everest Trek Arrangement
I spent very memorable days in the Everest region in Nepal. I used to dream to see this highest peak of the world and now I arrested it in my camera. My guide arranged everything and helped me a lot. He did not let me feel tired and boring. I have read about the Manaslu region and willing to go there with this company again. I like to make a strong recommendation.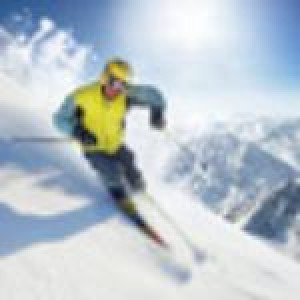 Stephen Gray
Australia